Honk Extends its Free Contactless Payment Offer through August 31, 2020
Due to the overwhelming success of the program, Honk will continue offering its contactless, cashless & app-less HonkTAP smart stations for free to owners and operators of parking across North America.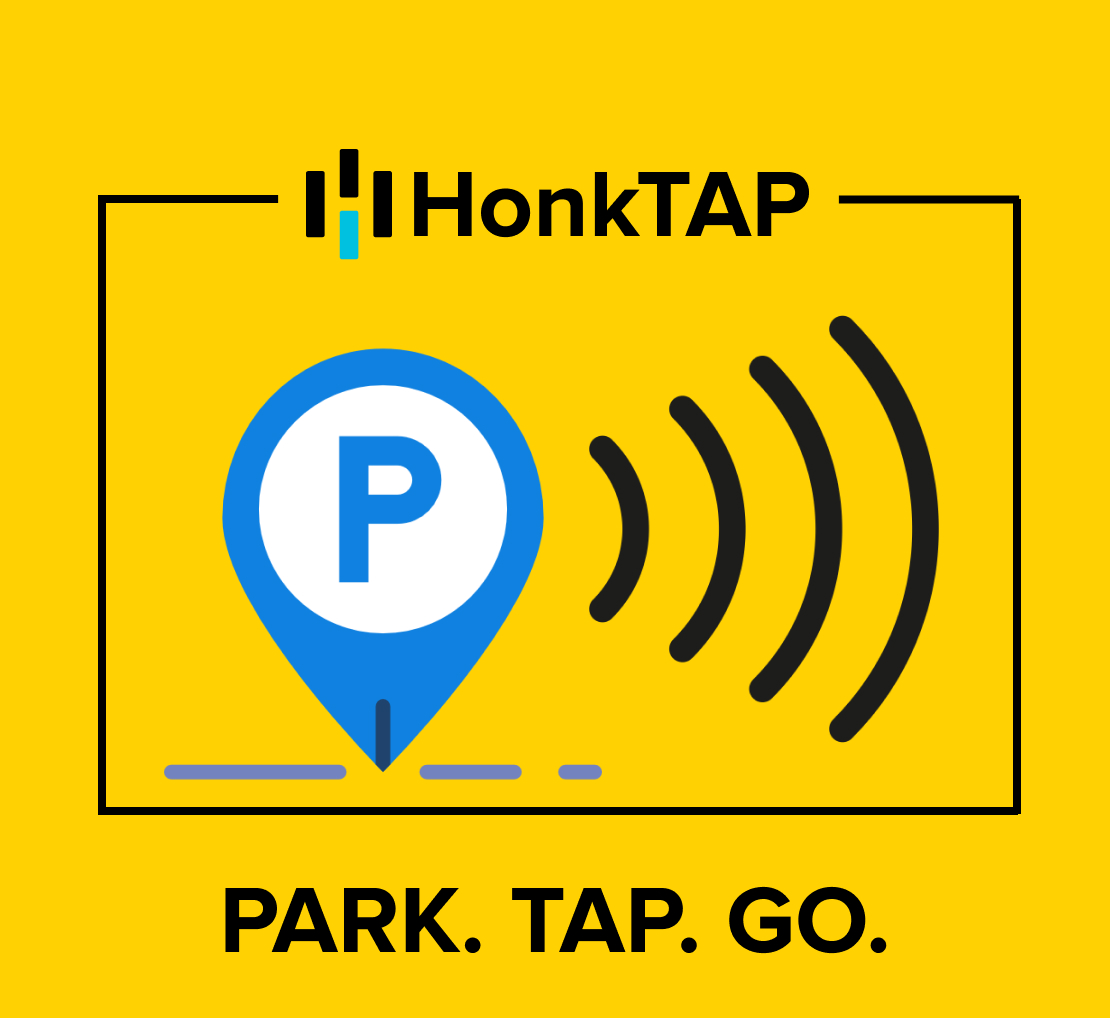 Over the past few months, we've seen incredible uptake of this offer across a variety of industries and organizations — from post-secondary institutions, to beach towns, to private operators. Some are gearing up for domestic tourists, while others are planning ahead to equip drivers with safe parking payments once businesses start to see life again. "The response has been overwhelming," says Michael Back, Honk President and CEO. "Some customers are adding HonkTAP smart stations as additional points of sale, while others are flat-out removing parking attendants and pay stations and implementing contactless, electronic payment only."
Whatever the reason for adopting the HonkTAP technology, it's clear that operators see the need to offer contactless payments for parkers and Honk wants to be there to support them. And from our transactional data, it's crystal clear that drivers are seeking out contactless options when it comes to paying for a parking spot.
With no app to download or account to set up, drivers simply tap or scan their phone on a HonkTAP smart station to pay. This contactless option gives drivers the fastest and safest checkout process available today. With no cash or public structure to touch, drivers simply tap their phone or scan the QR code near a HonkTAP station to pay for parking.
The implementation of HonkTAP smart stations is fast, simple and requires minimal effort for the parking operator. Honk will provide operators with an NFC-embedded smart station that can be used in any parking location. HonkTAP stations don't require power or communications and can be set up quickly and ready for use in minutes.
With the phased re-opening of the economies in both the United States and Canada and the expected resurgence of driving, it's never been more important for the parking industry to adopt safe, frictionless payments. If you've been on the fence about adopting contactless payments, the coronavirus pandemic has made it glaringly obvious that now's the time to hop off. But the good news is, transitioning to a contactless payments solution is easier than you think. Email sales@honkmobile.com today to inquire about getting HonkTAP stations - at no cost - delivered to your parking operation.
About HonkMobile
Honk is North America's leading provider of safe, contactless payments for the parking industry. Since 2013, Honk has been creating touchless solutions to make paying for parking easier, faster and safer for drivers. Motorists can download the HonkAPP to search, find, pay for, and extend parking right from their phone or use HonkTAP contactless smart stations to safely pay for parking with a simple tap or scan of a mobile phone - no app download or pay station required. Honk is accepted at over 2,500 locations and trusted by millions of drivers across the United States and Canada.
For information, interview and images, please contact: